The word 'smart' has taken on a different meaning these days. Anything that wears the adjective is usually portable, interactive, and connected to the internet—just like the everyday millennial professional.
Our gadgets have definitely enhanced the way we experience new things and share them with our friends and family. But when you're traveling and away from the familiarity of home, you have to be smart—and by that, we mean alert, prepared, and organized. Make the most of your trip with these #packinghacks and making sure you've got these essentials.
A Local Sim Card
One of the most common travel horror stories of the 21st Century are the outrageous data charges on your phone. Figuring out a reasonable roaming plan with your carrier is nearly impossible, and access can't always be guaranteed.
A communication line is one travel safety measure you just can't scrimp on. Your best option? Unlock your Smart Phone and purchase a local Sim Card. Not only will the price come out significantly cheaper, but you'll have guaranteed connectivity.
Take advantage of Prepaid Sim Cards that also offer internet access and messaging apps like WhatsApp or LINE, instead of expensive phone calls. Purchase a local sim through KKday for easy travels all over Southeast Asia, North America, Europe, Korea and Japan!
Pocket Wifi
These days, the best survival tool is internet access—especially when faced with a language barrier. Not all places have free public WiFi, so having a pocket WiFi device ensures that you have access to things such as updated maps, instant translations, and current foreign exchange rates.
Some countries also have their own home-grown apps built for fun and entertainment. Check out your app store for things like local restaurant guides and digital coupons.
Whether you're traveling to Taiwan, Korea, Japan, or Europe, stay connected when you book with KKday!
Smart phones have just gotten better and better with the years, replacing the need to bring guidebooks, maps, and even laptops, plus the added bonus of useful travel apps. But high functionality can also mean highly fragile.
Whether you're hiking up mountains, river tracing, or shopping in the street market, keep your phone protected from the elements.
Map, camera, Google Translate, Facebook, Twitter, Instagram— all these open apps will sap the life out of your phone before the train stops.
Depending on your travel itinerary, it could even be days before you can charge your phone at regular wall socket. Keep a power bank in your bag; some of them can give your smartphone 5 full charges!
Leave behind the bulky cords that'll just magically tangle up in your flight. Instead, pick up a multi-device charging cable and universal adapter. Whether you're in the airport, your hotel, or out in town, you'll be able to charge all your devices.
How does the saying go? "Leave nothing but footprints, take nothing but pictures, kill nothing but time."
And with today's action cameras, you get incredible quality in the palm of your hand, with the durability to stand every kind of travel adventure (READ: Bangkok Activities for Adrenaline Junkies) Just make sure you include yourself in the photos once in a while!
Sadly, better technology also means better criminals. Traveling—especially traveling abroad—requires you to have your money and identification on hand, and this can leave you an easy target for wireless identity theft.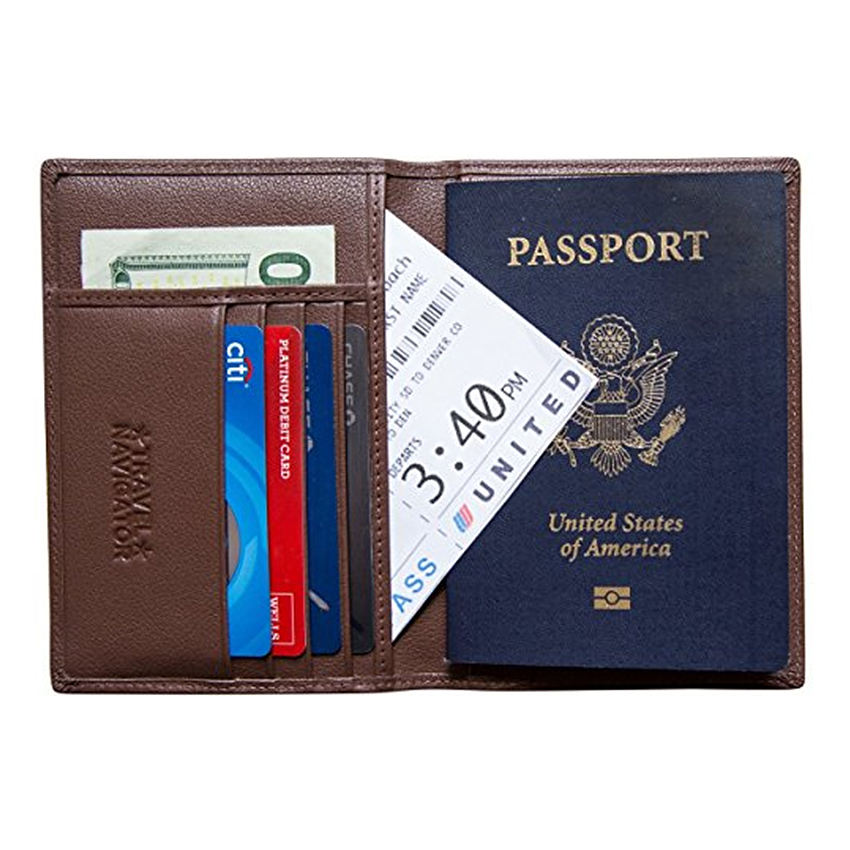 An RFID-blocking wallet will keep your ticket, passport, and credit card organized and secure from preying thieves.
The key to packing light is to use things that are both multi-purpose and versatile, and your luggage is no exception.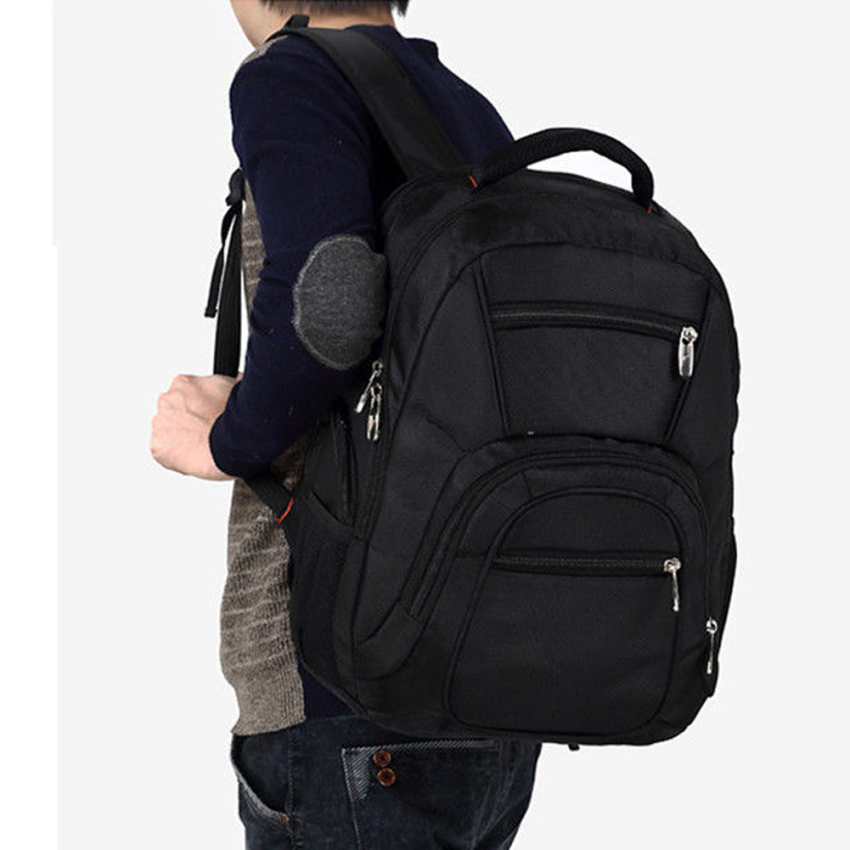 A heavy duty laptop backpack in a solid colour will take you from your business meetings to your tour bus, all while keeping your belongings safely in check from both mother nature and pickpockets.Go from the office to the tour bus without switching bags!
Being a digital nomad can have its perks, but messy cables isn't one of them. Don't waste precious travel time on just untangling all your gadgets.
Keep everything in one place for easy access with a gadget organizer that conveniently fits into your carry on luggage and work bag.
One of the most annoying but avoidable expenses when traveling is excess baggage. But bathroom weighing scales hardly accurate enough for travel, and guesstimating weight changes in your luggage is a downright pain.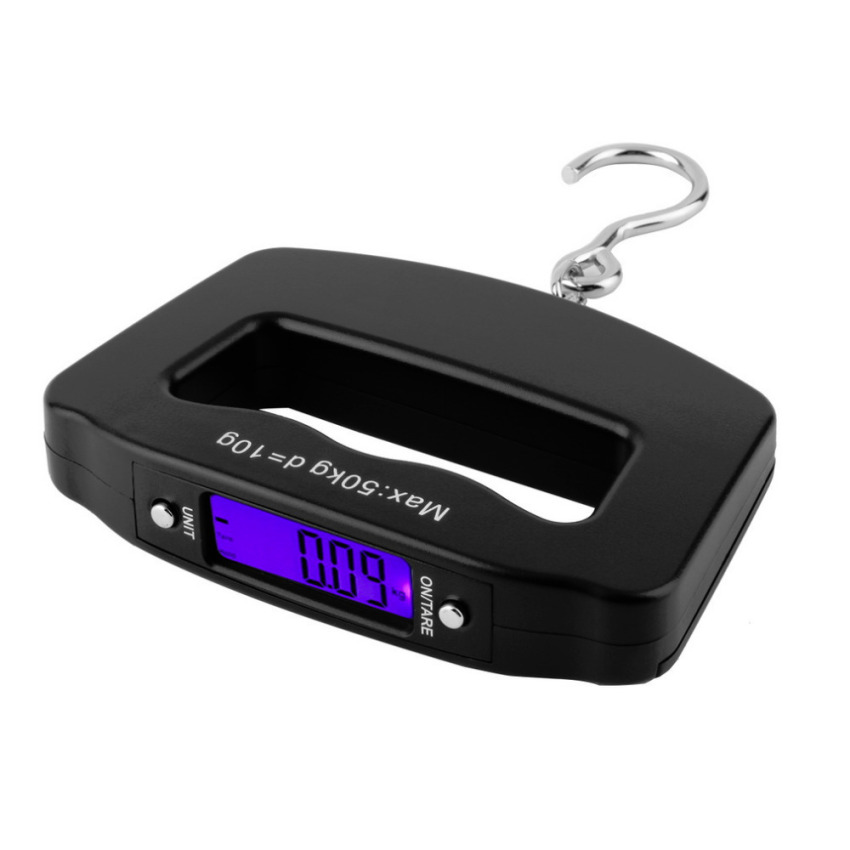 A lightweight digital luggage scale can save you a lot of time, stress, and money and will force you to pack as lightly as possible for your next backpacking adventure. Our recommendation? Check out Thailand's Chiang Mai for incredible sights, interesting people, and great food.
Special Promotion!
A smart traveller is a smart shopper. KKday and Lazada have partnered to give you exclusive discounts when you book our tours and shop online!
For the Smart Shopper: Purchase any products from LAZADA's online store (including those linked above!) and avail of a 18% discount (off capped at S$8) exclusive for New Lazada Shoppers when you use the code 'KKDAYGSS18.' This promo is valid for the first 500 redemptions from 6th June until 30th June.
For the Smart Traveller: Current Lazada members can enjoy up to 30% off on selected tour activities and products on KKday when they use the code 'LAZADAGSS30.' Booking period must be from 6th June to 30th June. Travel period must be between 6th June to 30th September.
For more travel tips, check out our other travel guides:
>> 5 Things to Consider Before Booking Your Airbnb
>> 8 Unique Places to Stay in Bangkok
>> Top 10 Things to Do at Pattaya for a Great Weekend Getaway